A short, fun, haircut and dye job to go in to warm weather
....so many awesome stylists to mention, pick your favorite!
Your eyebrows waxed
....I recommend Kendall McKamie at Salon Envy! She's wonderful!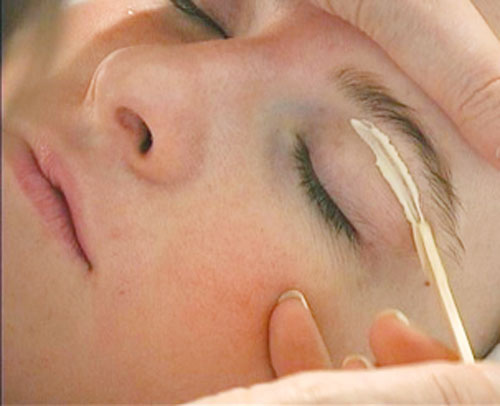 Get a Pedicure...it's Sandal weather people!!!
.....Go to Hawaii Nails on 122nd and Rockwell! They're AWESOME and the best bang for you buck! :)
Buy a fun colored pair of sunglasses
.....Forever 21, $5, can't beat it!
Get some flowers for your office, or home, it makes things happier
....Wal-mart or Sams...They're in the $10 range and can last 2-3 weeks if you keep them trimmed and with fresh water!
That's all I think you need for now!! Embrace the warm and sunny weather!! Spring is FINALLY arriving!